If you're ready to develop & grow your skills, get noticed, create styles that will attract your dream brides and turn them into raving and loyal clients...
I'm here for you!
I break down everything you need to know about bridal hairstyling to take the overwhelm & anxiety out of your bridal styling business.
Featured Products
Get more bang for your buck by subscribing to our monthly membership which includes access to our private Instagram page, exclusive discounts and LIVE demos. OR purchase individual courses for specific areas you'd like to improve!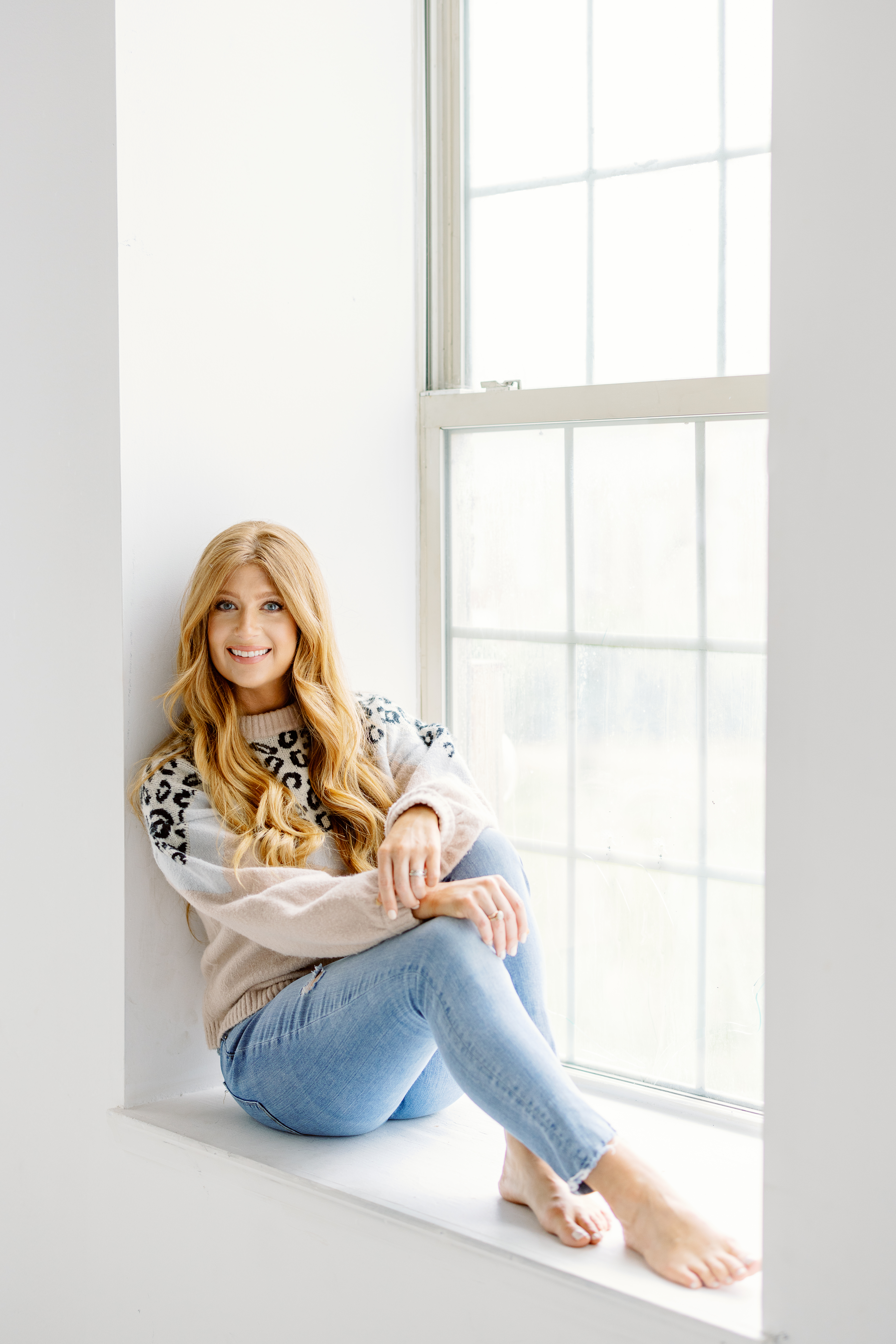 I am the owner of Lovely by Lindsey, an award winning bridal hair & makeup company based in Charlotte, NC. With over 10 years of experience, I've created hairstyles that last all day & night for hundreds of people - and I can help you too!
It's my goal to share my professional hairstyling knowledge & industry experience with my students to establish a strong foundation to grow their professional bridal career.
Whether you are a beginner or a seasoned hairstylist, you'll find videos that can help you take your knowledge to the next level.
TRUTH: Investing in your business is saying you believe that you'll succeed.
Through education, mentorship, dedication and the belief in yourself- you will be sure to find your "signature style", enjoy what you do & create the successful business you've always dreamed of!
So what are you waiting for???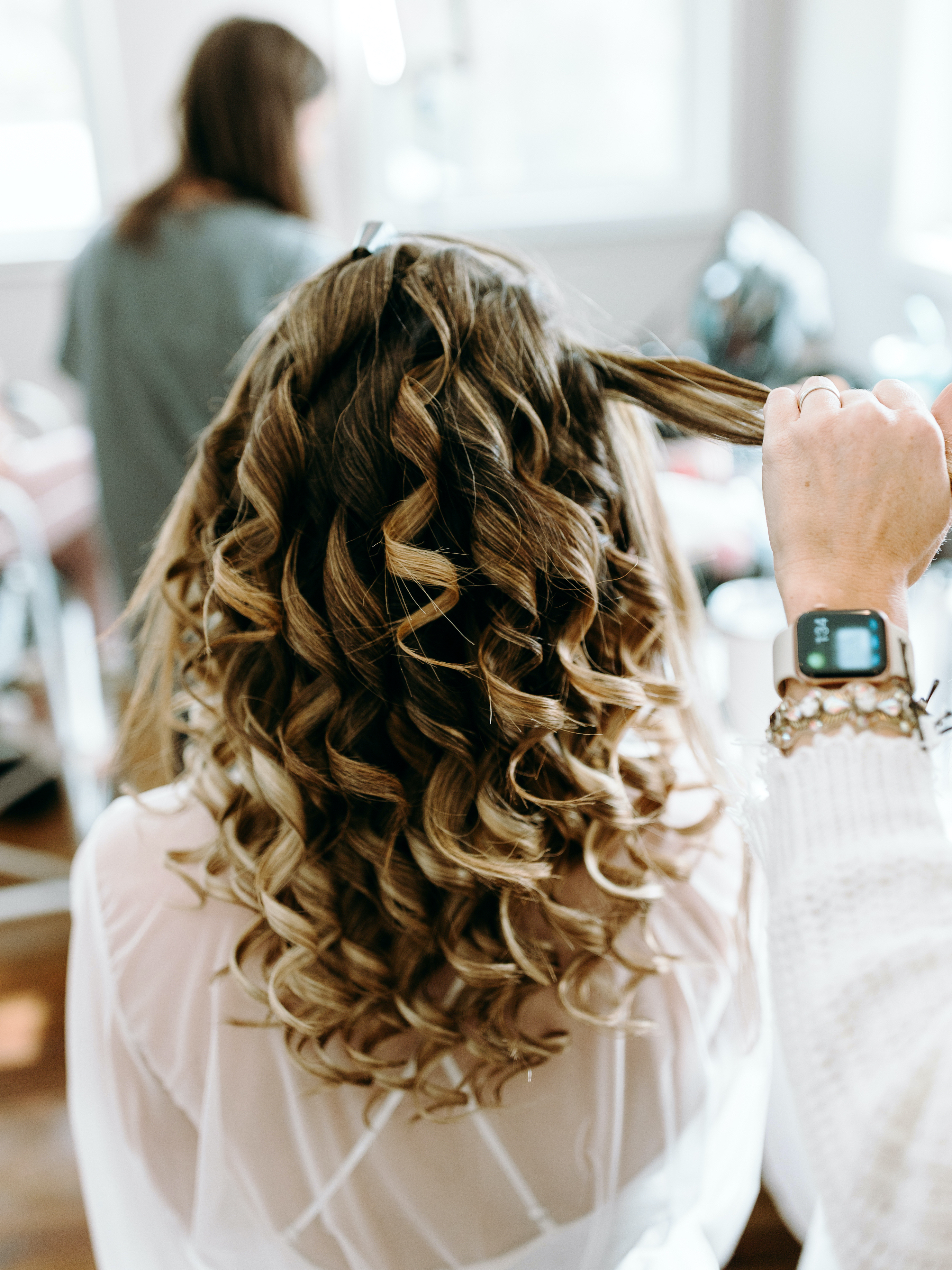 Learn how to back comb without seeing frizz, various types of curling methods, how to use pins and elastics for style longevity, flattering face framing and how to apply clip-in extensions.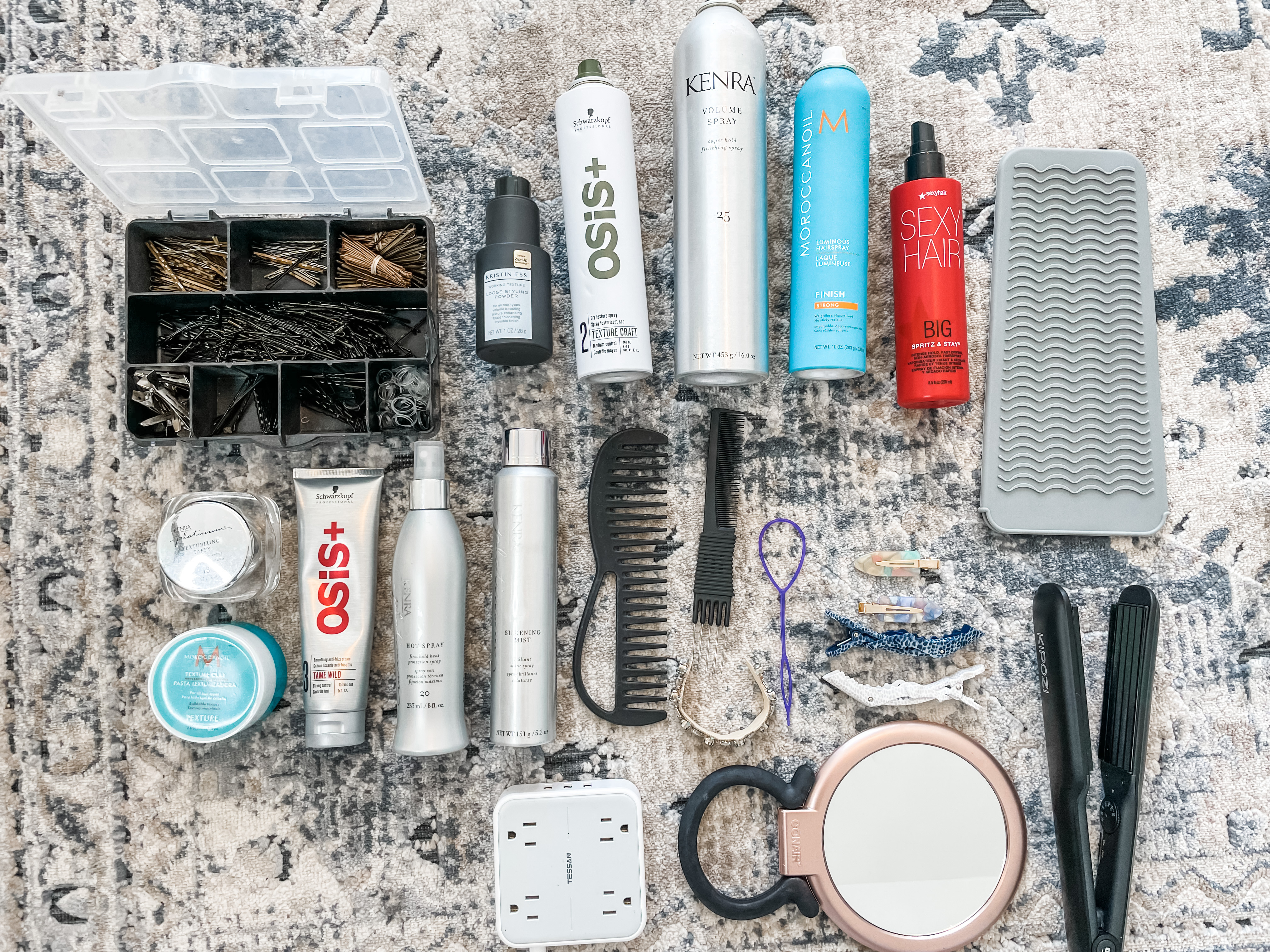 In this lecture I discuss all of my tried and true products and tools needed for successful event hairstyling.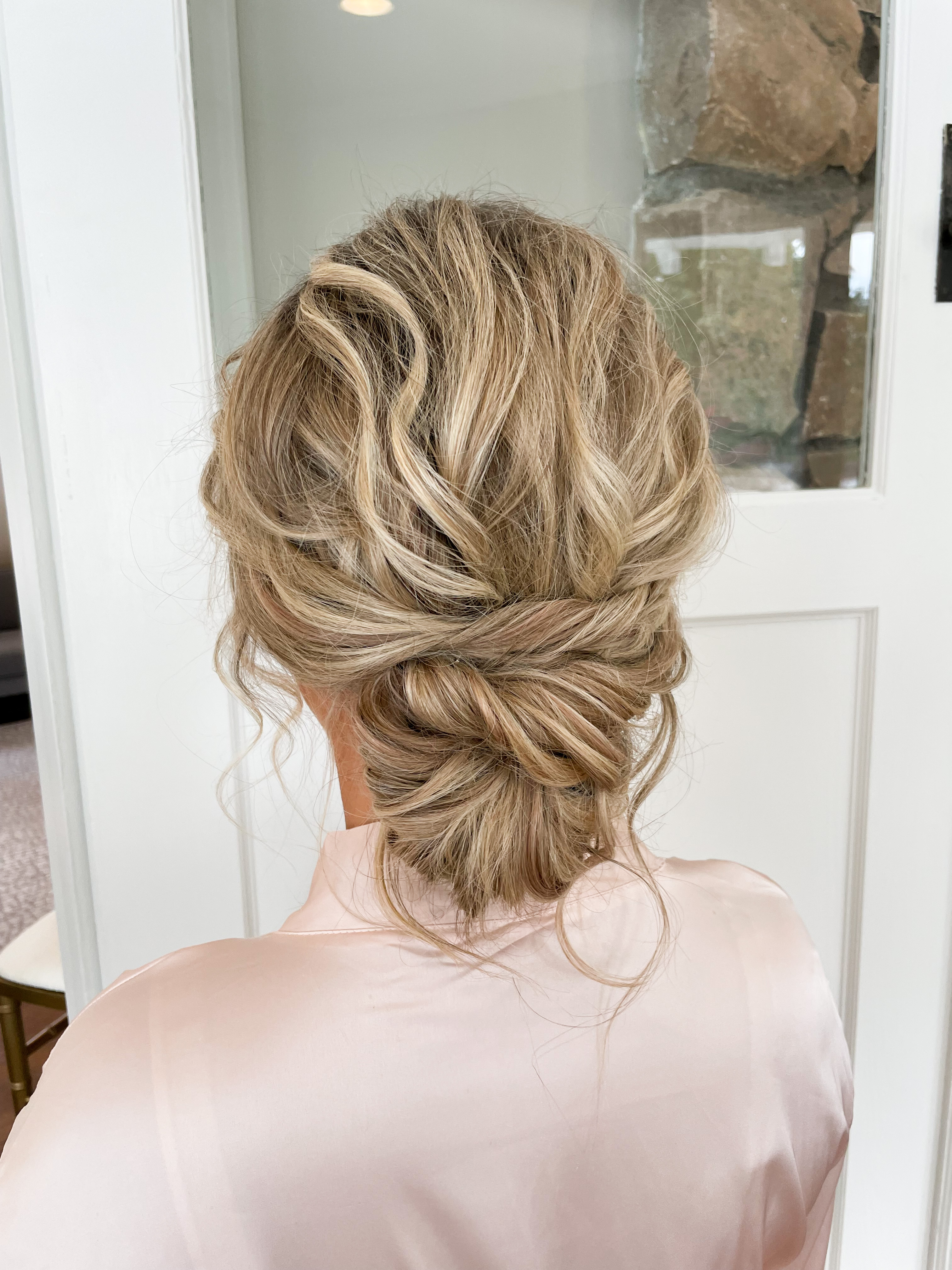 From classic to boho to high buns, I'll take a deep dive into some highly requested updos.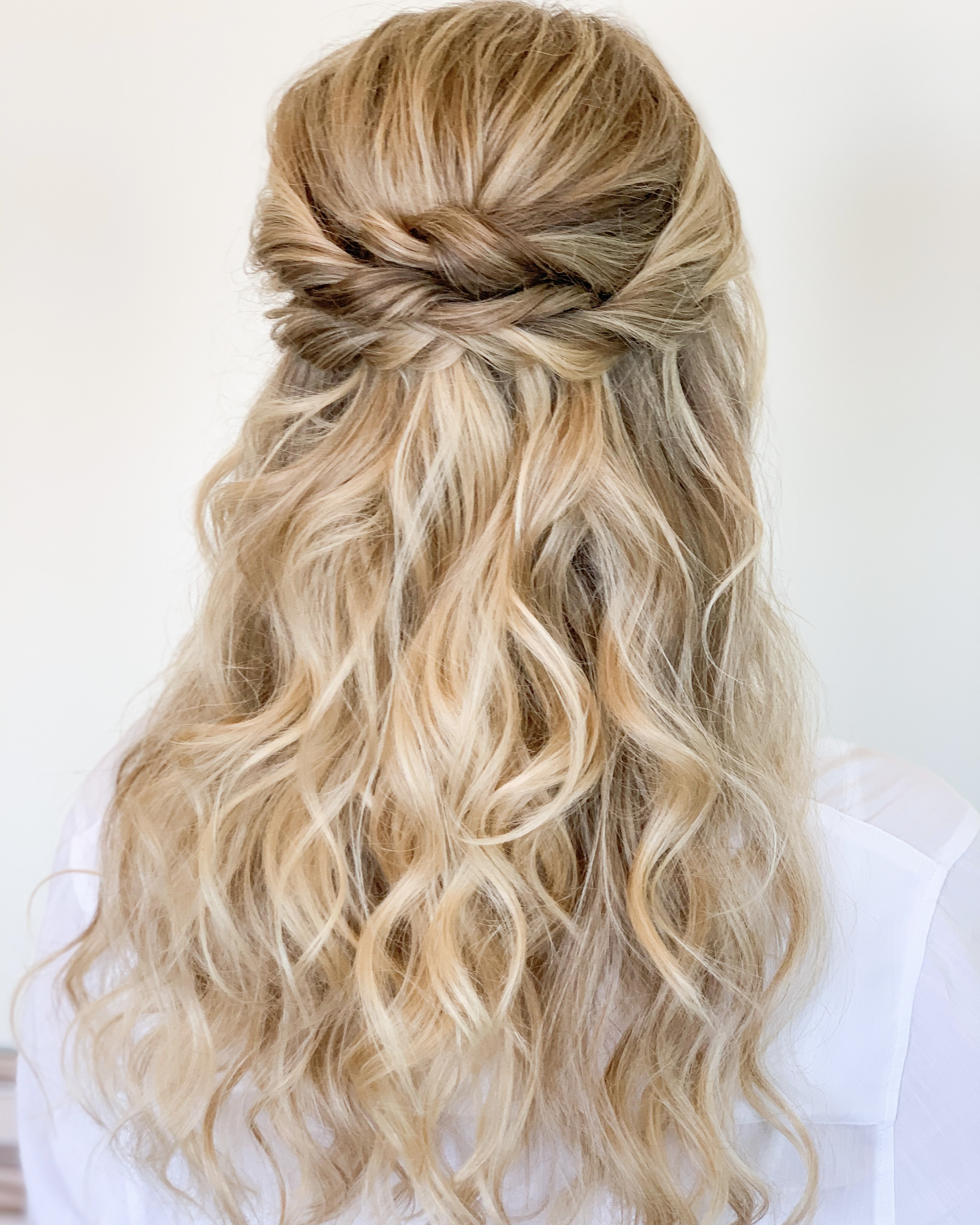 Half-up styles are highly requested for brides and bridal parties! Learn prep techniques to make them last, and design styles to bring your client's vision to life!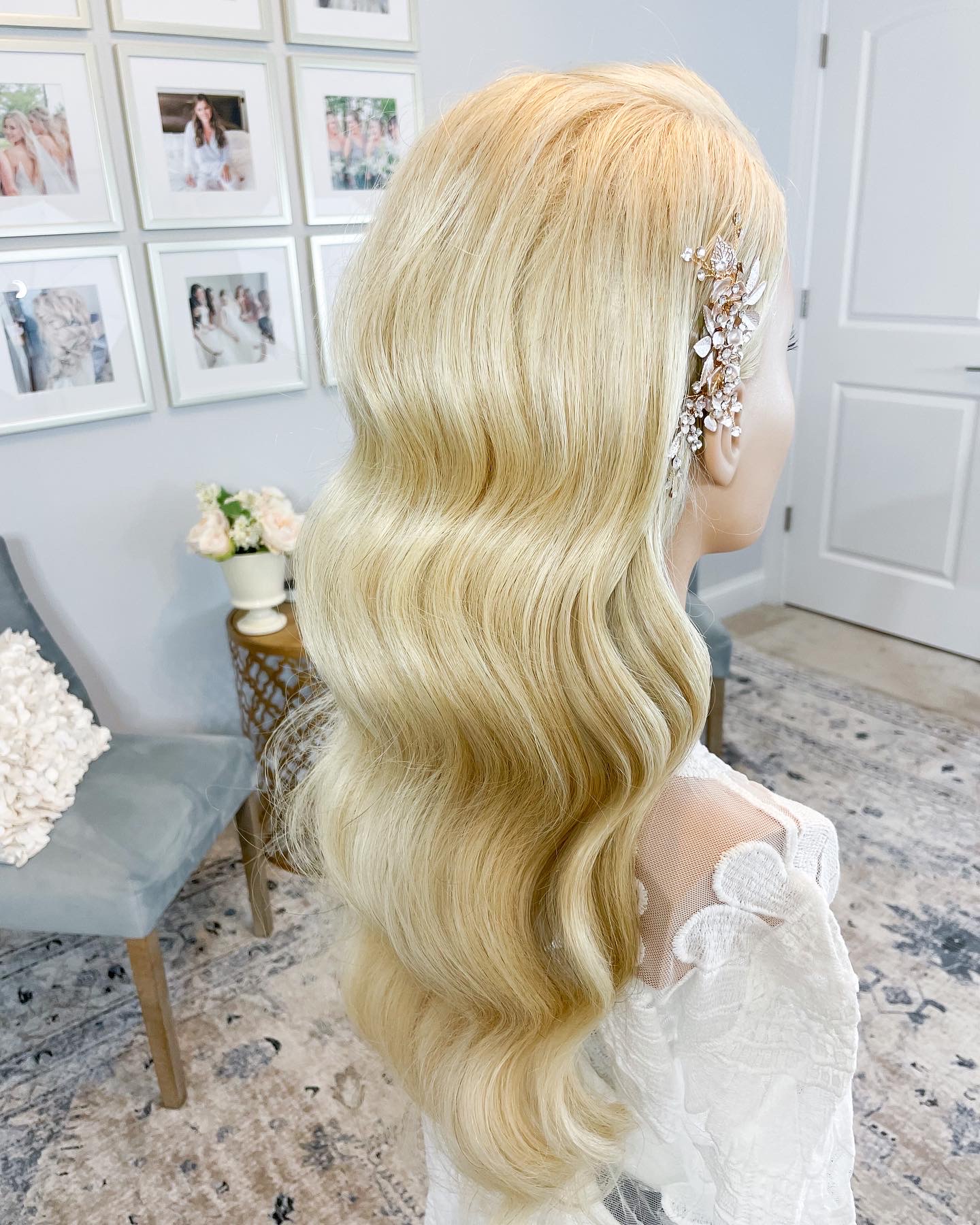 All down styles, especially glam waves, aren't going anywhere. I'll teach you how to make sure they last all night long!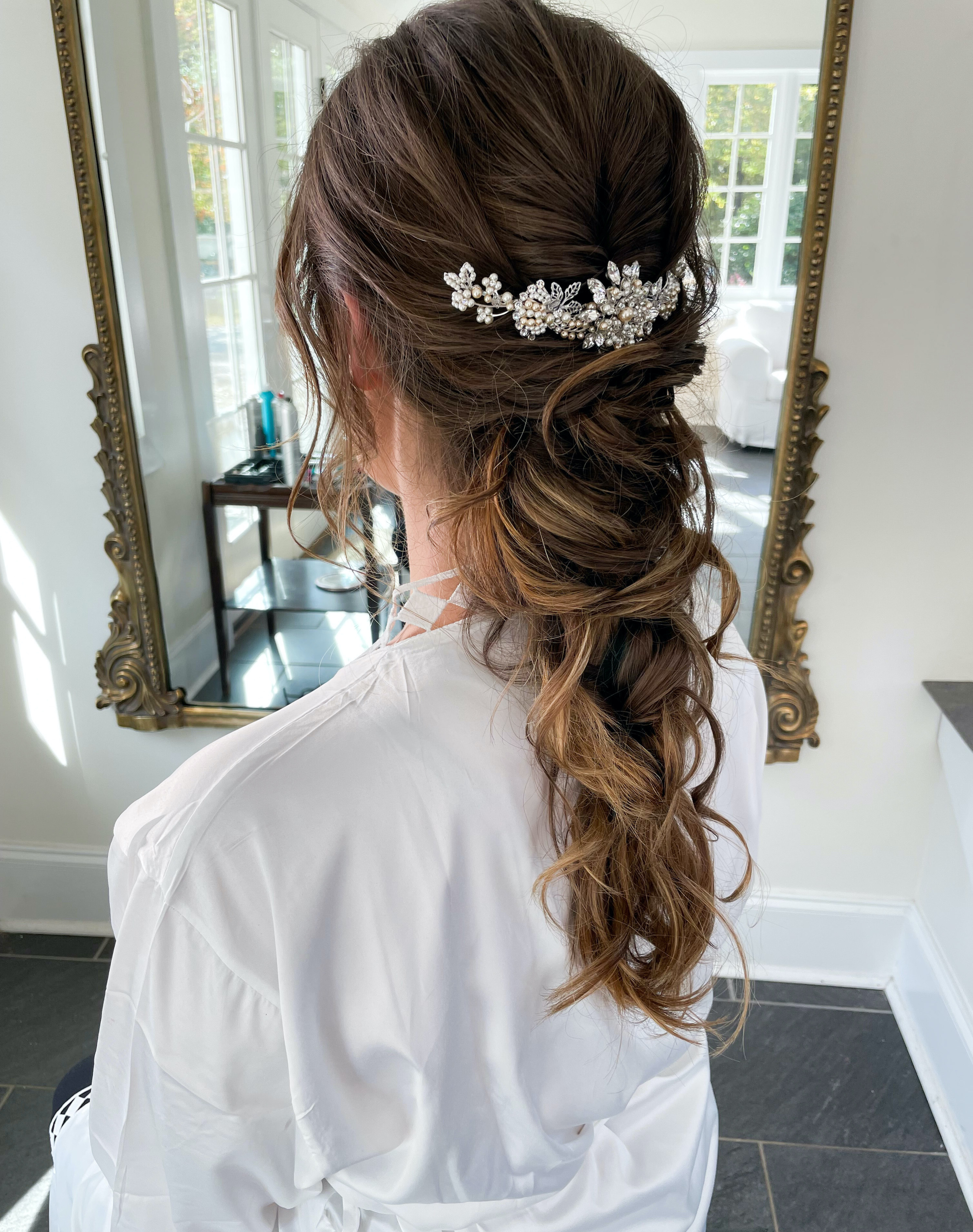 Believe me, you will always be asked for some type of braid! So let me teach you a few styles of braids to keep in your arsenal.
Check your inbox to confirm your subscription